Emphatic, good listener, nonjudgmental, thorough, relaxed.  
Inge has been guiding and coaching young people who have disadvantages on the labor market. First in practical education and now in secondary special education, she is helping young people for over 20 years with a language development disorder and/or hearing impairment. She does this with great passion and pleasure.
In 2017 she got the idea to join forces with Bas. Bas taking the role of technical coach and mentor and Inge being the job coach. Both see a lot of talent in the workplace, but they also see that many talented people are not fully empowered. Some people, for whatever reason, find it difficult to maintain their position in the business world and/or have difficulty in profiling themselves sufficiently.
For that reason, she became a job coach at Wolf & Cherry. By listening carefully to the stories of the employees and reflecting on what they are saying, she understands what is needed to make somebody feel comfortable and effective at work. Profiling then comes up almost automatically. Inge strongly believes that together with Bas she can get the best out of the people working for Wolf & Cherry.
Charlie!
So, that was all about clearing other people's heads 😊. How does she clear her own? Inge loves taking long walks in the Dutch dunes with her (Muttley look-a-like) dog called Charlie.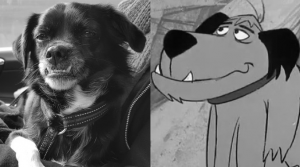 Cheers!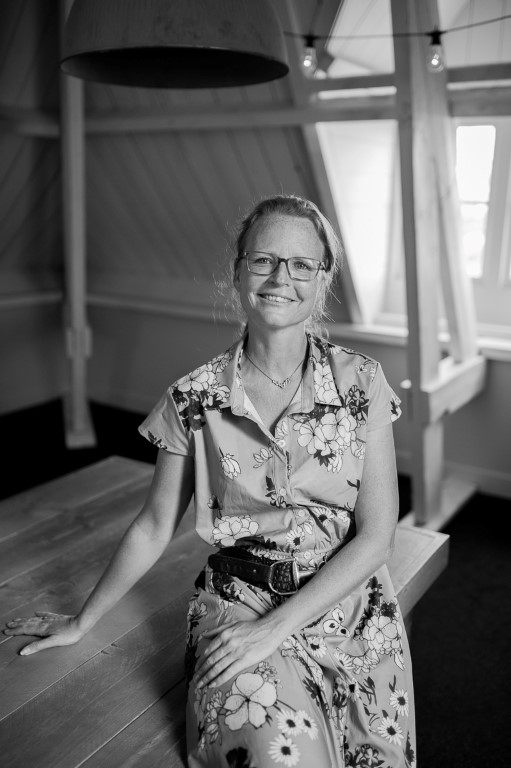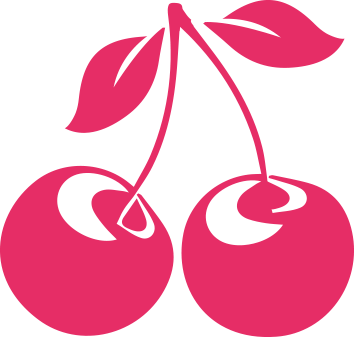 Interested to collaborate?