Complement your team with
an experienced Wolf & Cherry
software engineer
Complement your team
with an experienced Wolf & Cherry software engineer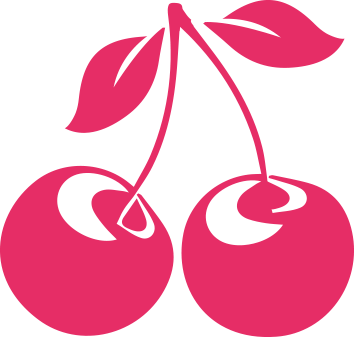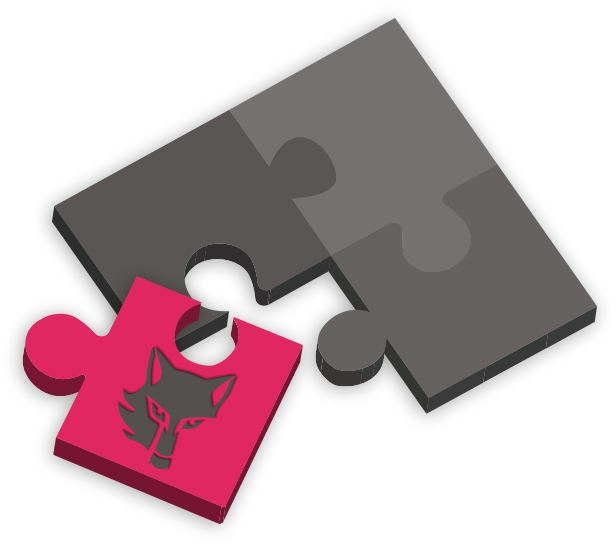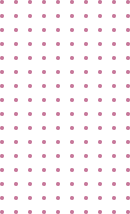 Software Development & Architecture
.NET/C# software development and (Microsoft Azure) cloud architecture are our core competencies. We are at our best in smaller teams with short release cycles, as study has proven to be the most efficient way to operate. Wolf & Cherry is here to help you design, build and deploy your end-to-end software solutions. Based on many years of experience and working agile on different type of projects for multiple customers we are ready to be challenged.

(Job) Coaching & mentoring
Coaching and mentoring are at the heart of Wolf & Cherry. Guiding a software development team with a coaching approach empowers them to take ownership and grow individually, while mentoring allows them to gain technical expertise and functional insights to ensure successful projects. At Wolf & Cherry, coaching and mentoring are not just buzzwords; they are the cornerstones of a team's growth and success

Technical Team Management
A technical team lead has many hats and those hats should fit well. Giving and taking responsibility in a leading and coaching manner are key in making an agile team work on and deliver solid and maintainable solutions. Wolf & Cherry technical team leads are aware of the daily tasks that lead to the goals set on the roadmap. We are able to guide and control teams and projects from both a technical and functional perspective

Agile is something more than just following the rules of this or that framework, like SCRUM. In every organization the 'agility' of software development is in a different situation, sometimes very advanced, sometimes with a lot to learn. Wolf & Cherry can help you in assessing the agile status and help to improve the teams in their agile ways of working.

No added sugar; we don't employ sales people, our quality and reputation is our marketing strategy. Customer satisfaction is the cherry on top.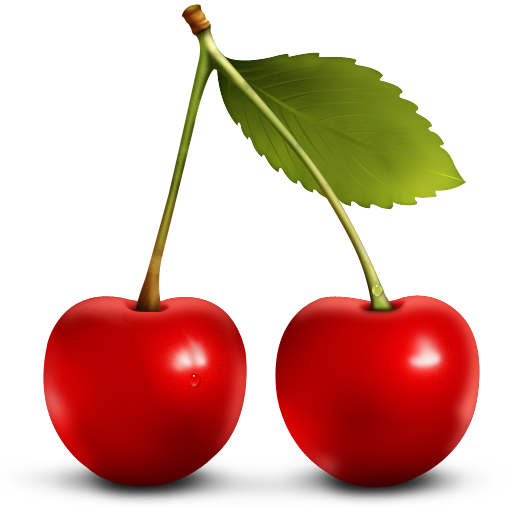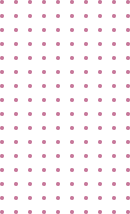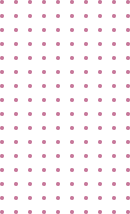 Keep calm and talk to
Wolf & Cherry

We stand for craftsmanship which is giving full attention to what we do every day.
Wolf & Cherry was founded in 2015 by Bas Kortleven, a dedicated lead software engineer with architectural skills and over 20 years of IT experience. He believes in letting people do what they do best. The experienced software engineer and certified job coach @ Wolf & Cherry understand their profession and help teams achieve greater efficiency and joy in software delivery by looking at more than just technical requirements.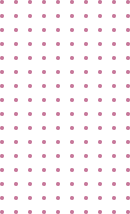 We don't force solutions but combine the forces to create solutions.
Wolf & Cherry loves to blog about the latest news of Cloud Infrastructure, Azure and more.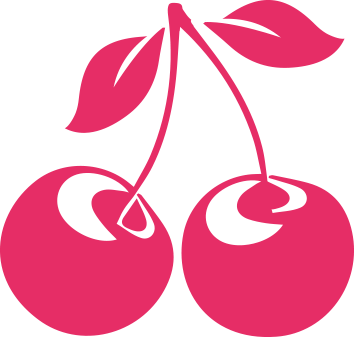 Interested to collaborate?